Many of today's college students grew up hearing news stories about what was happening in Afghanistan, and today some of us are studying and building careers around international conflict. But what most of us won't ever be able to understand is how war impacts people on a personal level. Mason held a film screening of the documentary "Kandahar Journals," an unconventional documentary that accomplishes just that by capturing a photojournalist's first-hand experience of the war in Afghanistan.
The screening, which took place Monday, Feb. 22, included a Q&A session with filmmaker Louie Palu.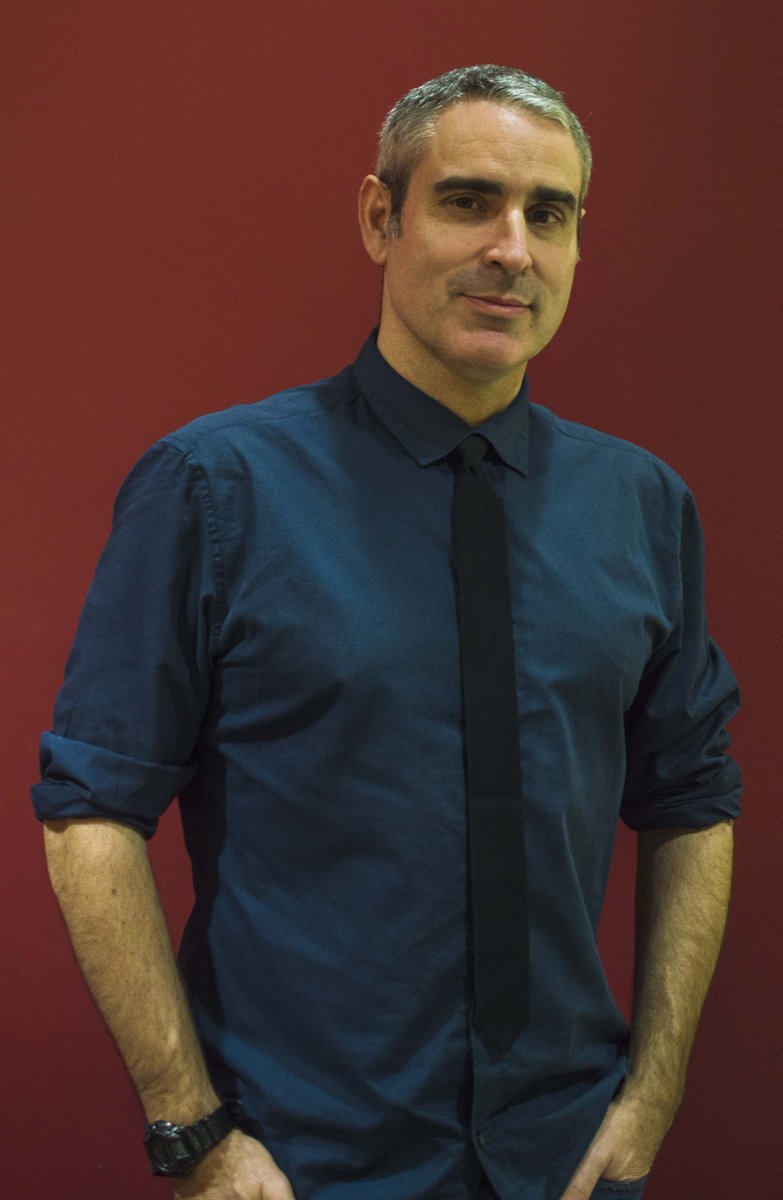 Louie Palu is a Canadian photojournalist who covered the War in Afghanistan from 2006-2010. His work has been featured in numerous media outlets, including BBC, the New Yorker, the New York Times, TIME, Newsweek and the Washington Post. He received a Pulitzer award along with many others for his work. Aside from covering the War in Afghanistan, Palu has covered events in Guantanamo Bay, the Hard Rock Mines in Quebec and Ontario, the Mexican Drug War, and, when Fourth Estate spoke with him in February, he had just returned from a trip to the Ukraine.
"Kandahar Journals" tells a personal story through Palu's journal entries and video footage from his time in Kandahar. The film documents both the tragedies and the silence of war. It also offers some light humor, including Palu's hand-drawn geography lessons.
The film demonstrates the disconnect between politics and the intensity of war on a personal level. Over the course of the documentary, the war eventually transforms Palu, eventually becoming too violent for him to cover any longer. Palu says at the end of the film that it is impossible for photographs to convey the reality of war, which is a personal experience.
When he spoke at Mason in February, Palu said he wanted to tell a different story about war through his documentary. To him, most war documentaries look the same. "I think that there's a lot of films about war that have made people feel comfortable about watching films about war," Palu said.
Read the rest of Basma Humadi's article here.
See GMU FAMS and GLOA event site here.
April 06, 2016